On August 19th , 1835, Louisa Sarah Jousiff(e) married Henry Needham Scrope Shrapnel at St Mary The Virgin, Dover. Sarah and Henry, a soldier and son of the famous inventor, emigrated to Canada and sired 17 children.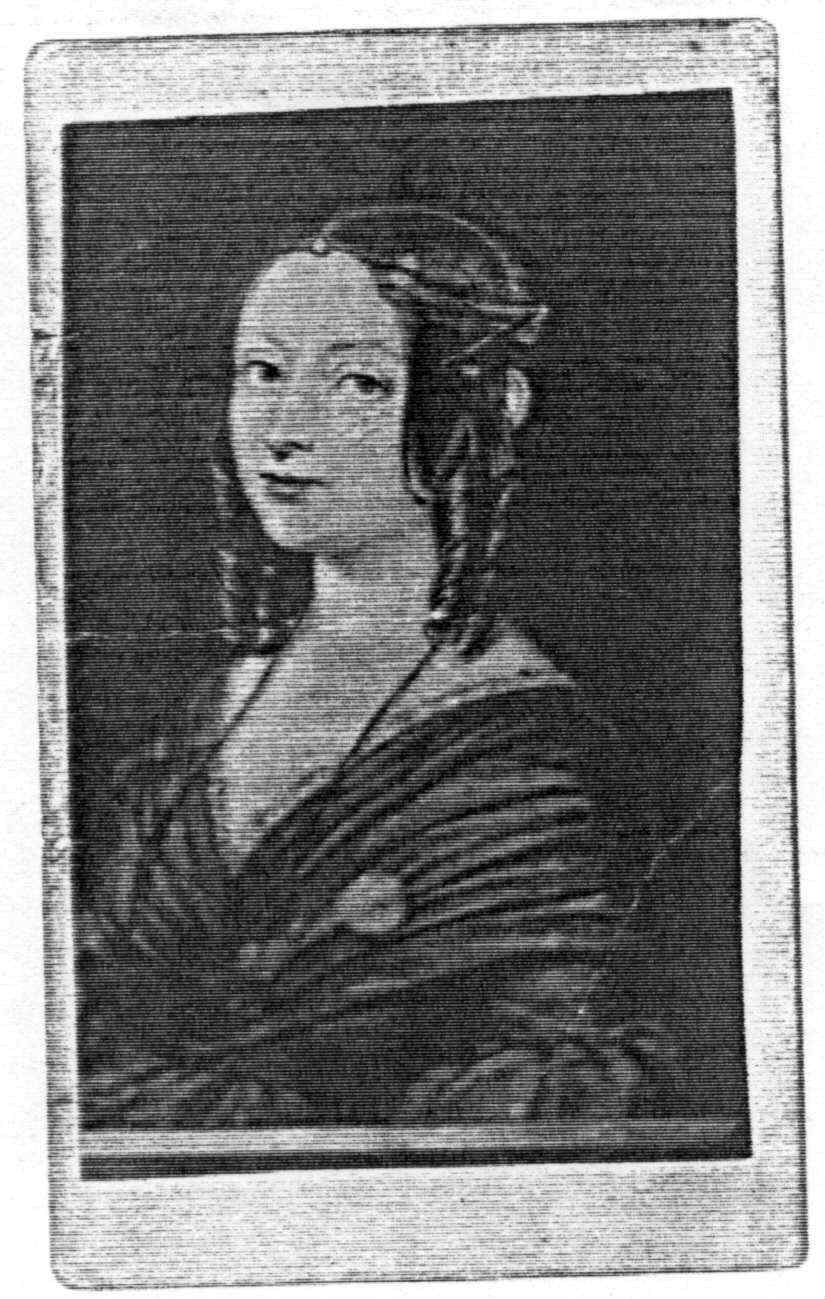 Louisa Sarah Jousiff(e)
Courtesy of David Shrapnel (www.shrapnell.co.uk)
Louisa was born on November 7th, 1818 to Richard J Jousiff(e) (we don't know her mothers name). At the time of her marriage Richard was listed as being a resident of Boulogne-Sur-Mer and one of the witnesses was The Chevalier Charles Octevaine.
Louisa died in 1880, probably in Canada.
Could this be the link to FRANCE, or had Richard moved from England to Boulogne?
In 1871, the census shows a Sarah Jousiffe (widow) visiting one of Louisa's sons (Arthur Needham Scrope Shrapnel) at their home in Wiltshire. Sarah is listed as being 59 years old (b. Abt. 1812) making her six years older than Louisa; could this be a sister-in-law? If so who was her husband?

1871 Census entry showing Sarah Jousiffe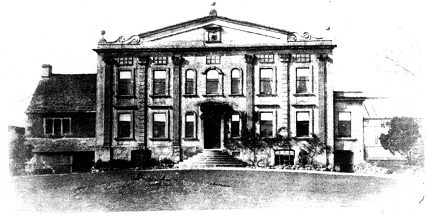 MIDWAY MANOR, Wingfield, Nr Trowbridge, Wiltshire
Courtesy of David Shrapnel

At present we cannot link Louisa to our tree. I must thank David Shrapnel (www.shrapnell.co.uk) for his help with this line of enquiry, especially the photocopies of Louisa and her diary.
1 Richard J Jousiff(e)
......... 2 Louisa Sarah Jousiff(e) 1818 - 1880
.......... +Henry Needham Scrope Shrapnel 1812 - 1896
............. 3 Henry Needham Scrope Shrapnel 1837 - 1844
............. 3 Louise Scrope Shrapnel 1838 - 1844
............. 3 Emma Scrope Shrapnel 1840 - 1844
............. 3 Albert Percy Shrapnel 1842 - 1843
............. 3 Arthur Needham Scrope Shrapnel 1843 - 1876
................. +[1] Clara Georgina Onion 1840 -
..................... 4 Arthur E S Shrapnel 1869 -
..................... 4 Harold V S Shrapnel 1870 -
..................... 4 Ethel L S Shrapnel 1871 -
............. 3 Edward Scrope Shrapnel 1845 -
................. +Edith Mary Neal - 1930
............. 3 Helena Scrope Shrapnel 1847 -
................. +William Barter
............. 3 Walter Scrope Shrapnel 1849 -
................. +Maria Barter
............. 3 Ermine Louise Shrapnel 1851 - 1865
............. 3 Alfred Percy Scrope Shrapnel 1853 -
............. 3 Esther Alma Scrope Shrapnel 1854 -
................. +Webber
..................... 4 Fred Webber
..................... 4 Bertie Webber
..................... 4 Dollie Webber
............. 3 Francis Scrope Shrapnel 1858 -
................. +[1] Clara Georgina Onion 1840 -
............. 3 Claude Scrope Shrapnel 1858 - 1865
............. 3 John Scrope Shrapnel 1861 - 1873
............. 3 Lucy Edith Scrope Shrapnel 1862 - 1877
............. 3 Albert/Alfred Shrapnel 1863 -
............. 3 Emmie Lydia Shrapnel 1863 -