Although the origins of JOUSIFFE and the family tree had always interested me, it was not until I was in my early 30s that I decided to do something about it. My paternal grandfather had passed away many years before and so I turned to my Father and Grandmother for assistance.
At first my grandmother LILY'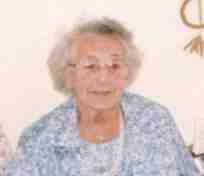 was not at all sure that family history was a suitable way to spend ones time and money, especially when it wasn't her side of the family (Summers) that I had started to research. Never the less, once interrogated for information she revealed many interesting tit bits.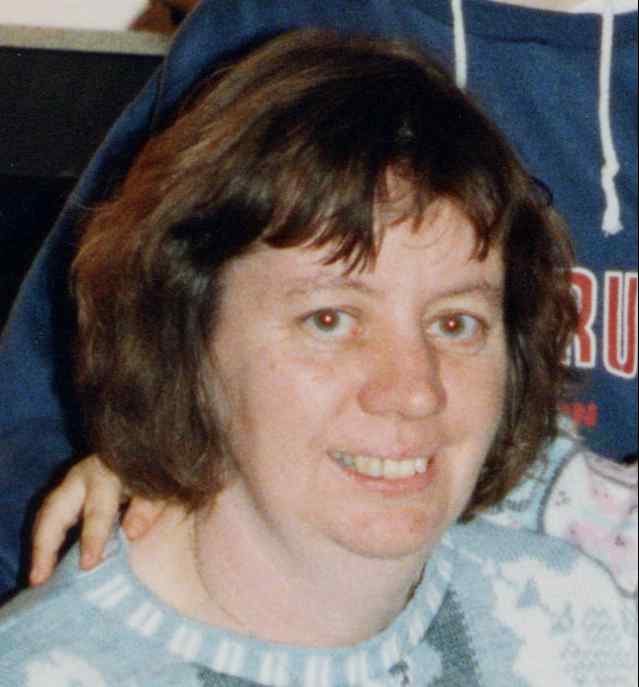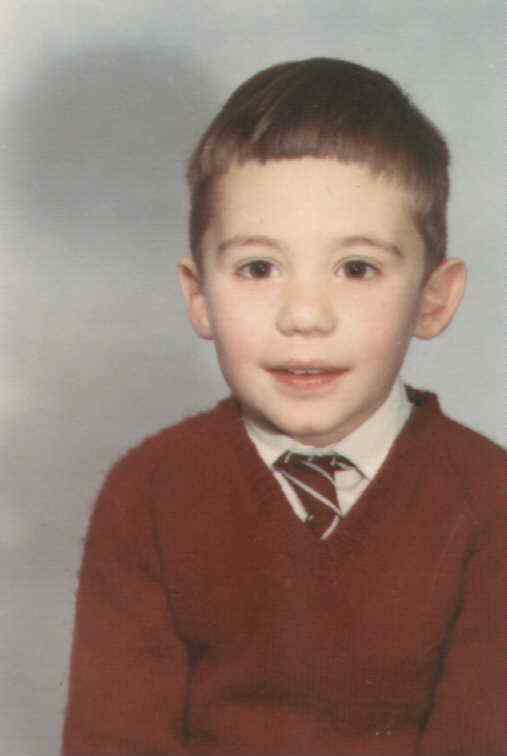 Kay Clements and Pete Jousiffe
Unfortunately, being particularly pig headed I chose to dismiss much of what she told me as the 'ramblings of an old woman'. It was much to my shame that a few years after her death I found that many of her 'ramblings' were in fact, FACT.
I met Kay after contacting her uncle Bob (my grandfathers nephew). He had been in contact with my Gran and was the first person, outside of the immediate family, that I spoke to about the past. He told me that his niece also had an interest in the family tree. Since then she has been a constant source of inspiration and encouragement. The rest, as they say, is history.
Pete